Positioned in the vibrant heart of Miami, Unique Catering Design is South Florida's trusted cutting-edge catering service. Every event is a masterpiece crafted by our experienced team of event professionals. Leading the culinary journey are the visionary founders,
Giovanni B. Sandri and Stevi Tsapi.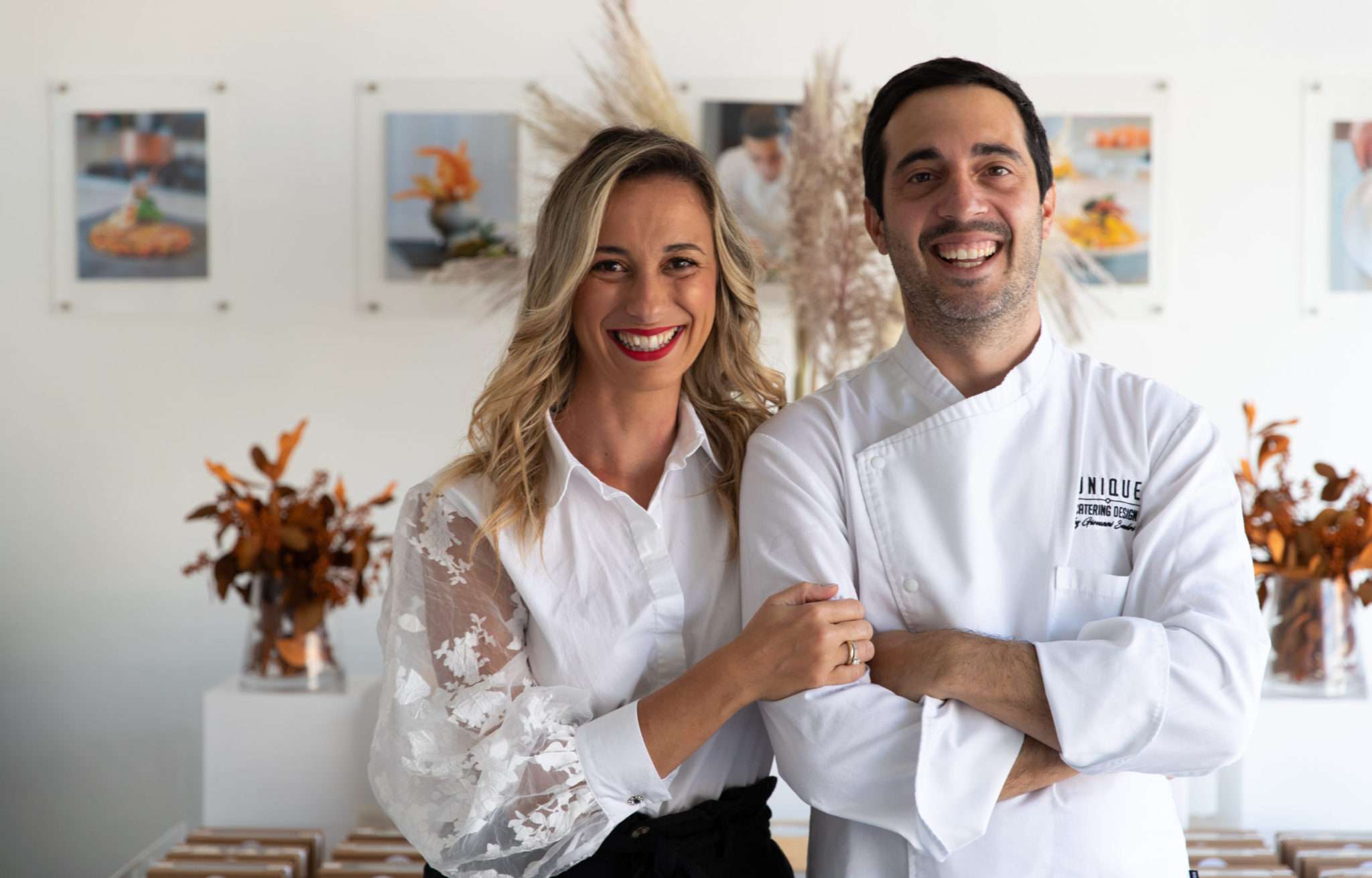 Our philosophy is simple yet profound
We are not a traditional catering company; we are the creators of genuine connections. With every client we embark on a collaborative journey, cultivating authentic experiences that resonate. Our dishes exude simplicity and elegance, meticulously prepared with honestly sourced ingredients, made from scratch and served with the utmost care. What sets us apart is our unwavering commitment to personalized and trusted service that is infused with touches that elevates every occasion to an extraordinary memorable event.
EACH EVENT IS A UNIQUE CREATION
DESIGNED TO INSPIRE A SPECIAL JOURNEY
EACH EVENT IS A UNIQUE CREATION DESIGNED TO INSPIRE A SPECIAL JOURNEY
At the heart of our passion is the shared delight in crafting exceptional experiences that cater to all. With Unique Catering Design, you will relish in the sheer simplicity of style, the purity of flavors, and the sincerity of our dedication. Our team comprises some of Miami's finest Chefs and Back of House Specialists, orchestrating seamless events that linger in memory. Allow us to turn your event into an authentic masterpiece, where every detail is an expression of culinary art and design ingenuity.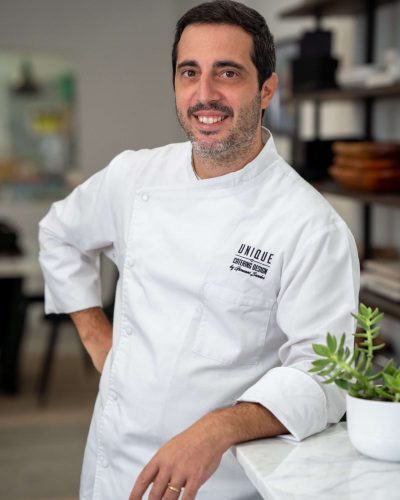 Giovanni's culinary prowess was honed at the esteemed ALMA International School of Italian Cuisine, complemented by a rich tapestry of experience in Italy's Michelin-starred restaurants.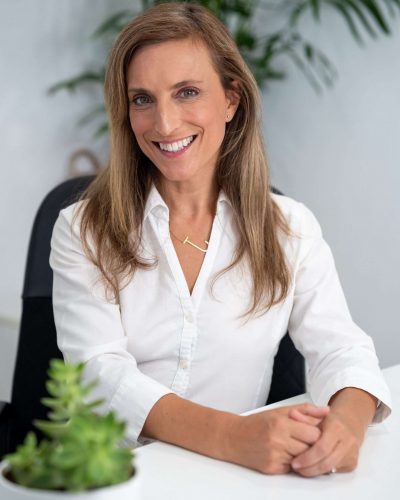 Jenny Lynn brings 26 years of expertise in hospitality, travel, events, and catering backed by a political science degree from the University of Washington. Belief in trust, integrity, and client satisfaction for every event's success.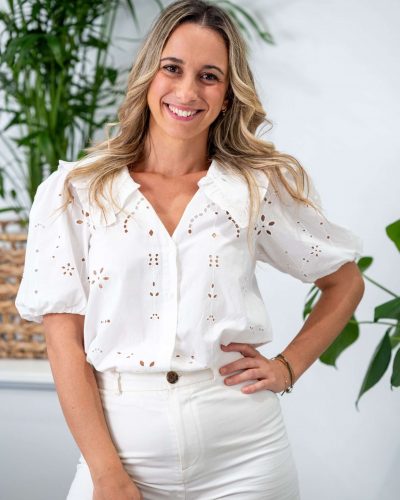 Stevi brings to the table a legacy of gastronomic excellence from a cherished family-run restaurant in Greece. She has a creative mind with a meticulous eye for detail and always seeks for inspiration.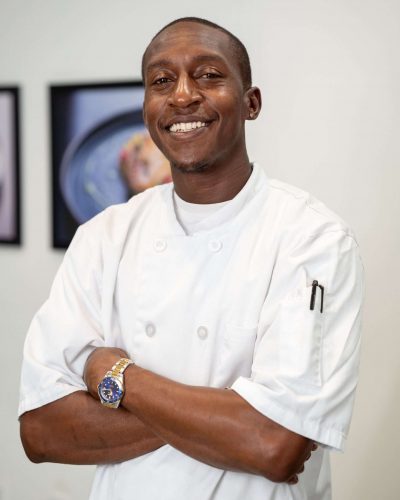 Shawn M. Henry, born in the U.S. Virgin Islands. His culinary journey started with childhood TV shows, grew during Olympic training in Europe, and was refined at Johnson and Wales University in Miami.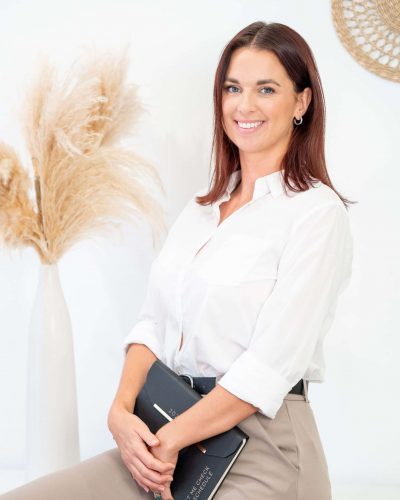 Amanda is originally from Sweden. A passionate professional with a deep love for both food and events. With 15 years of event experience, she specializes in curating exceptional catering experiences.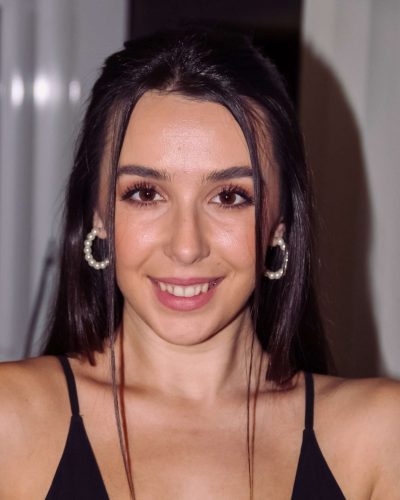 Simona, the creative behind UCD. Designing is her jam and you will often find her face-in-laptop, pushing the boundaries of creativity, and never limiting herself to the constraints of what's expected.